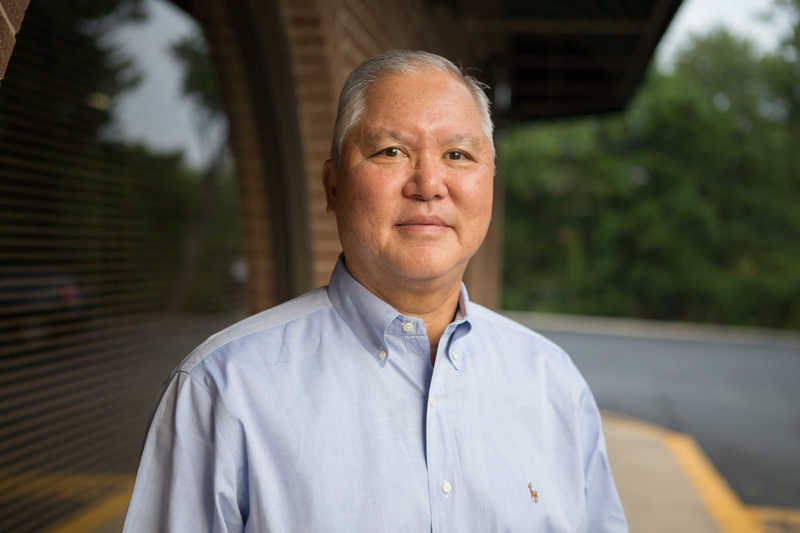 Dr. Donald Liang has been serving our community with excellent orthodontic dentistry for over 40 years and leads our team with skill and compassion. He first studied at the University of Maryland (College Park) before going on to graduate from the Georgetown University School of Dentistry in 1968. Dr. Liang also completed a residency in orthodontics at the Boston University School of Graduate Dentistry in 1970. To this day, Dr. Liang continues his education monthly through seminars, study groups, and annual professional society meetings.
As an orthodontist, Dr. Liang's goal is to restore each of his patients to optimal dental health and aesthetics. He is a member of the American Dental Association and the following organizations:
D.C. Dental Society
Maryland State Dental Society
Southern Maryland Dental Society
Capital Academy of Clinical Dentistry
American Association of Orthodontics
Maryland State Society of Orthodontics
Dr. Liang is supported by his wife of 43 years and their extended family. When not at the office serving patients, he enjoys golf, tennis, fishing, and gardening. Dr. Liang is committed to our practice and helping his patients reach all of their smile goals. He hopes to see you soon!